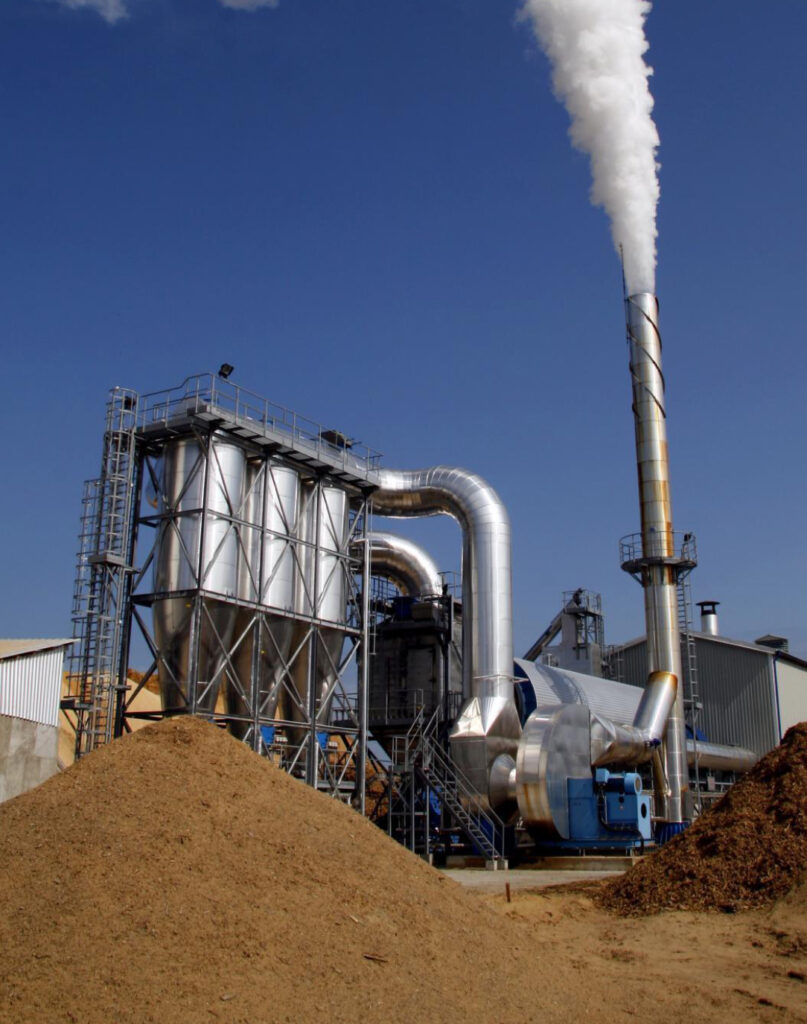 About NewFuels
"NewFuels" RSEZ SIA is the largest
producer of wood pellets
in Latvia.
2019
"NewFuels" RSEZ SIA was awarded the title of "Enterprise of the Year".
77
people are working
at "NewFuels" RSEZ SIA
2010
"NewFuels" RSEZ SIA has been operating since 2010.
---
The biggest biomass cogeneration station in Latgale
The cogeneration station produces electricity and heat using renewable local resources and biomass (chips, shavings and wood bark).
3,1 MWt
Electric power of the station
12,5 million €
This investment is currently one of the largest investments made in Latgale region.
About CHP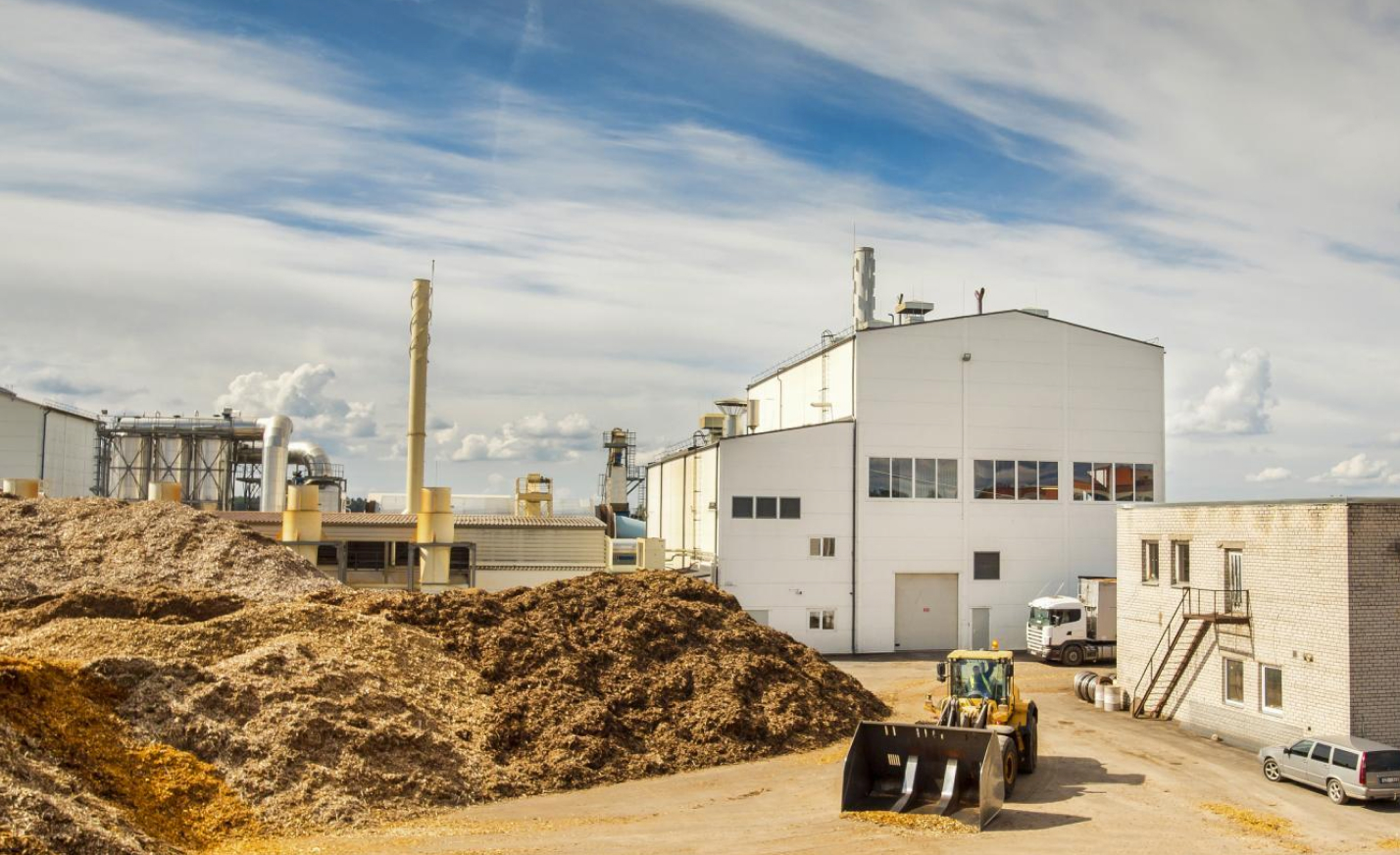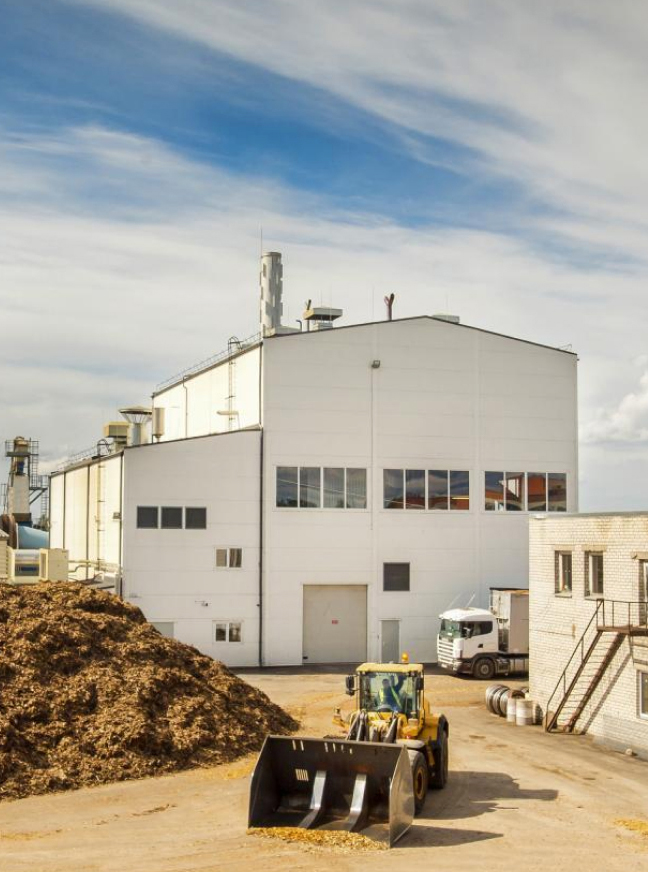 About CHP
Advantages
of wood pellets
Efficiency of various
types of fuel
97%
87.1%
86%
72.6%
56.1%