1 million m³
wood chips or their equivalent are purchased every year.
Our production plant uses raw material only from renewable resources like firewood, sawdust
and wood chips.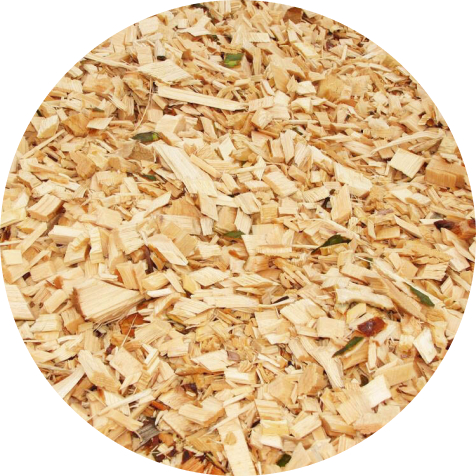 Purchase of roundwood, sawdust and wood chips is organised only according to the concluded contracts and approval of Procurement Manager.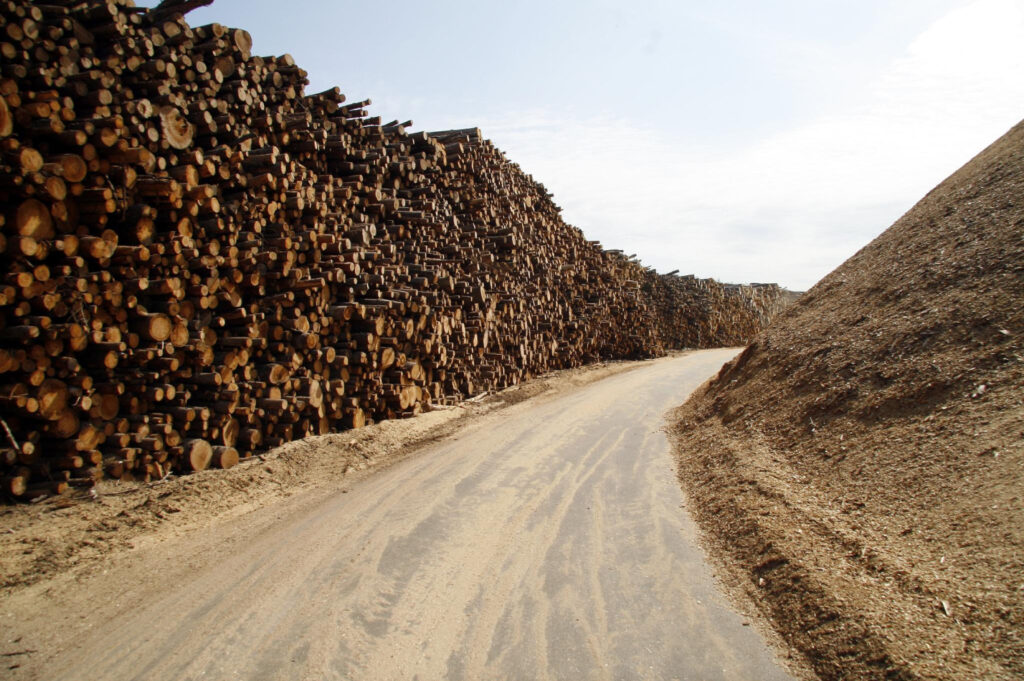 Working hours: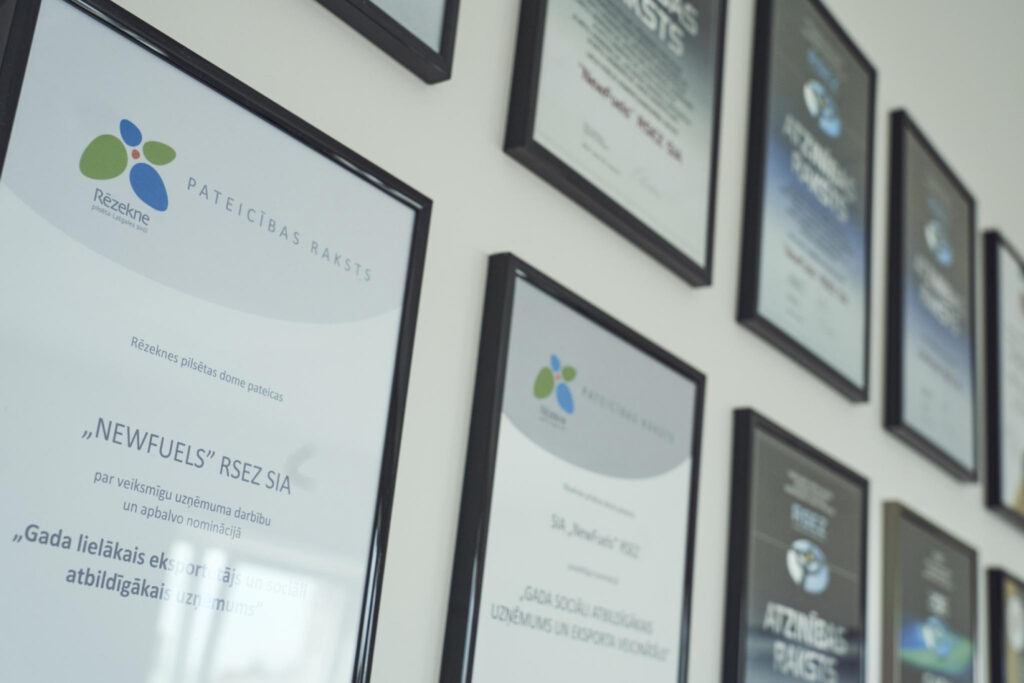 Purchase of material during
working days
24/7
from 12.00 till 13.00
Checking of volume & quality is done by "VMF Latvia".
Purchase of material during holidays:
30.04.2023 – 00:00 – 23:59
02.05.2023 – 08:00 – 23:59
03.05.2023 – 00:00 – 23:59
04.05.2023 – 00:00 – 23:59
05.05.2023 – 00:00 – 23:59
Administration working time during holidays:
30.04.2023 – 08:00 – 15:30
02.05.2023 – 08:00 – 16:00
03.05.2023 – 08:00 – 15:30
20.05.2023 – 08:00 – 15:30