The biggest biomass cogeneration station in Latgale started work in August, 2015.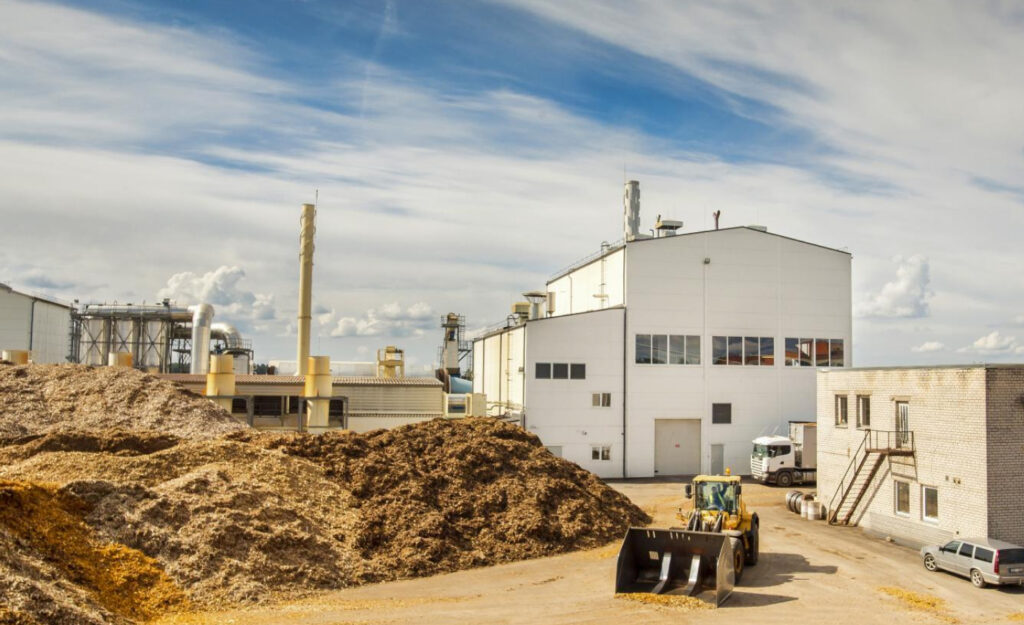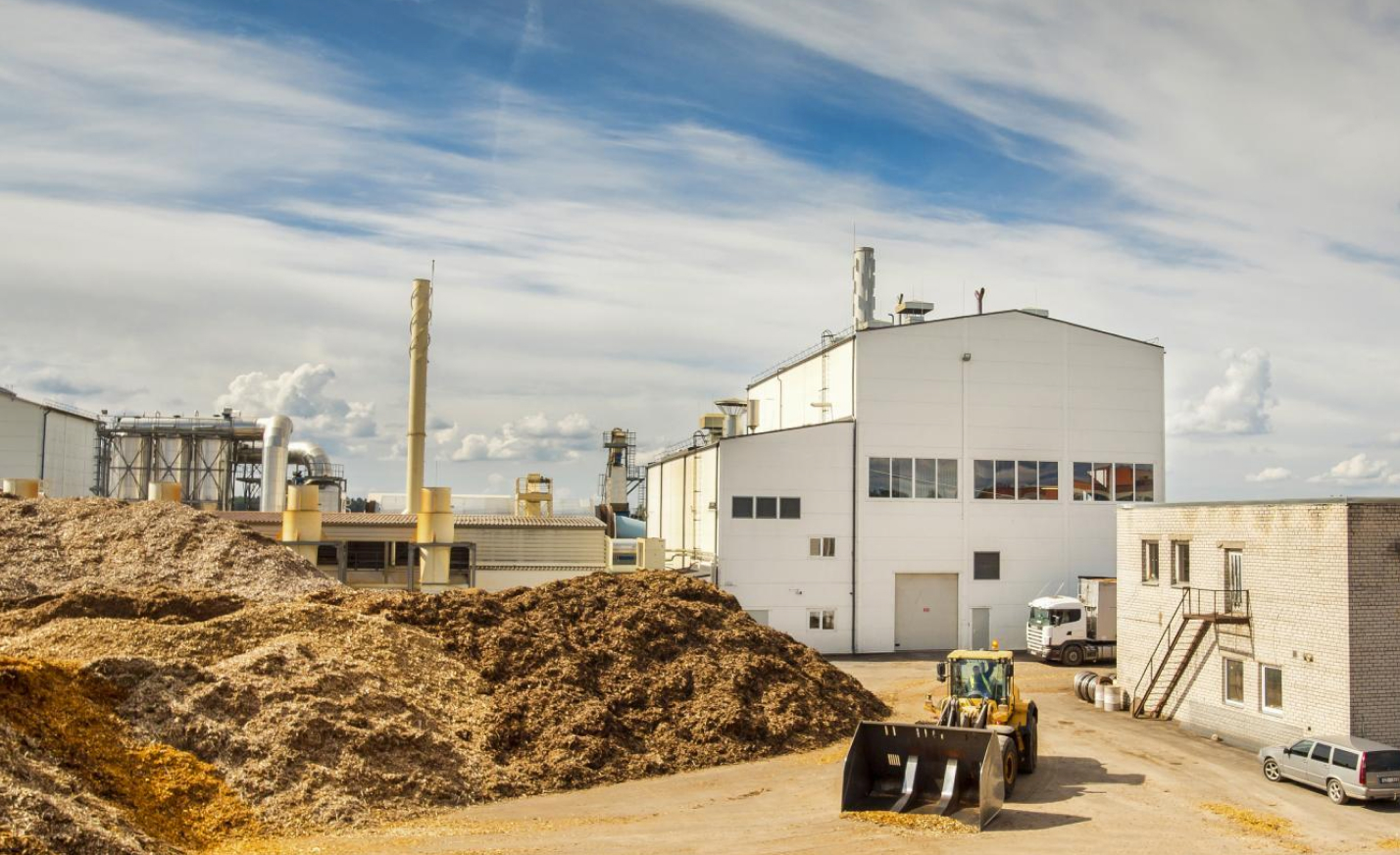 3,1 MWt
Electric power of the station
3,1 MWt
The electric power of the station
The heat produced by the station is redirected to the belt dryer of "NewFuels" RSEZ SIA but the electricity is redirected to the State electrical network.
The cogeneration station produces electricity and heat using renewable local resources and biomass (chips, shavings and wood bark).
Engineering, supply and setup of the equipment was done by HoSt B.V. and LLC "HoSt Latvia".
This investment is currently one of the largest investments made in Latgale region.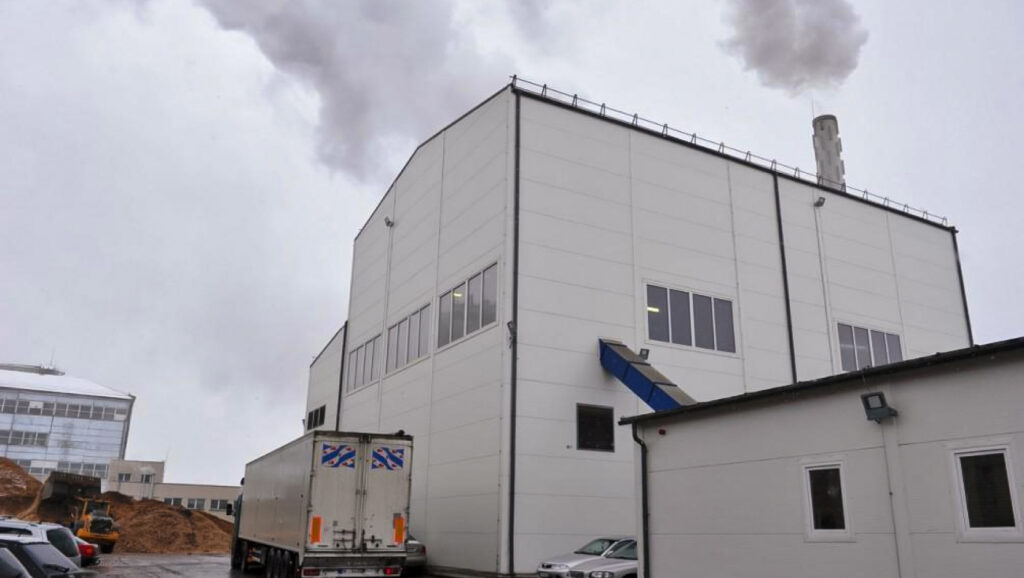 The equipment
of the station: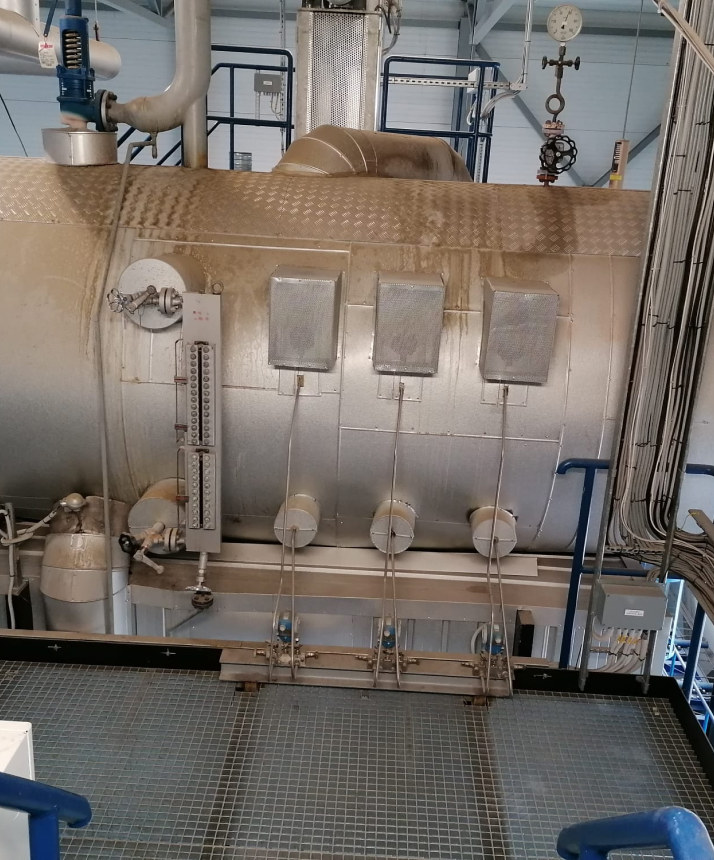 Boiler
---
High-pressure boiler "Stork" (the Netherlands" ) with capacity: 14.4 MWt, steam production: 17.67 t/h.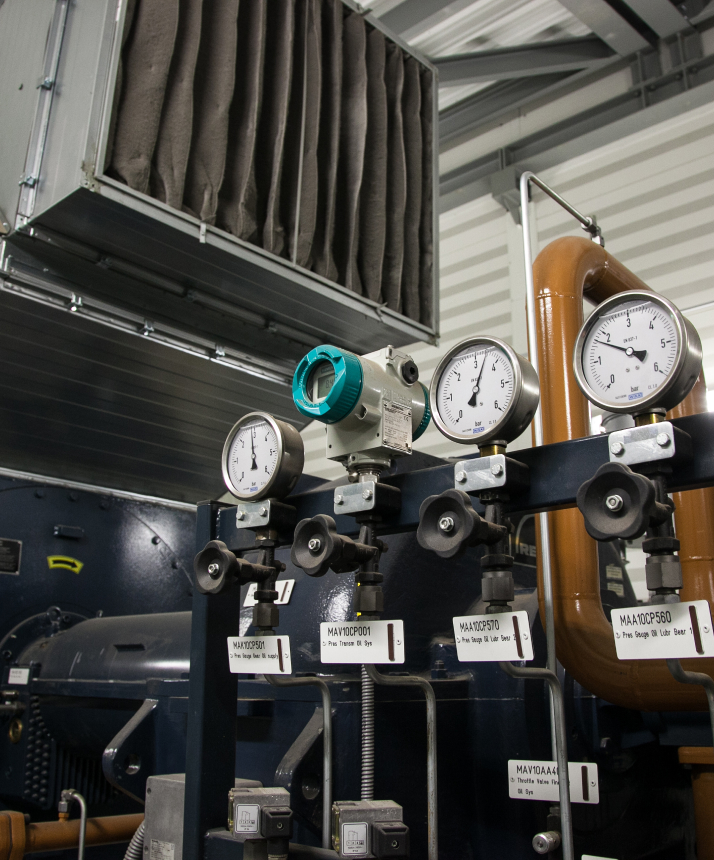 Тurbine
---
Tiered steam turbine "M+M" (Germany).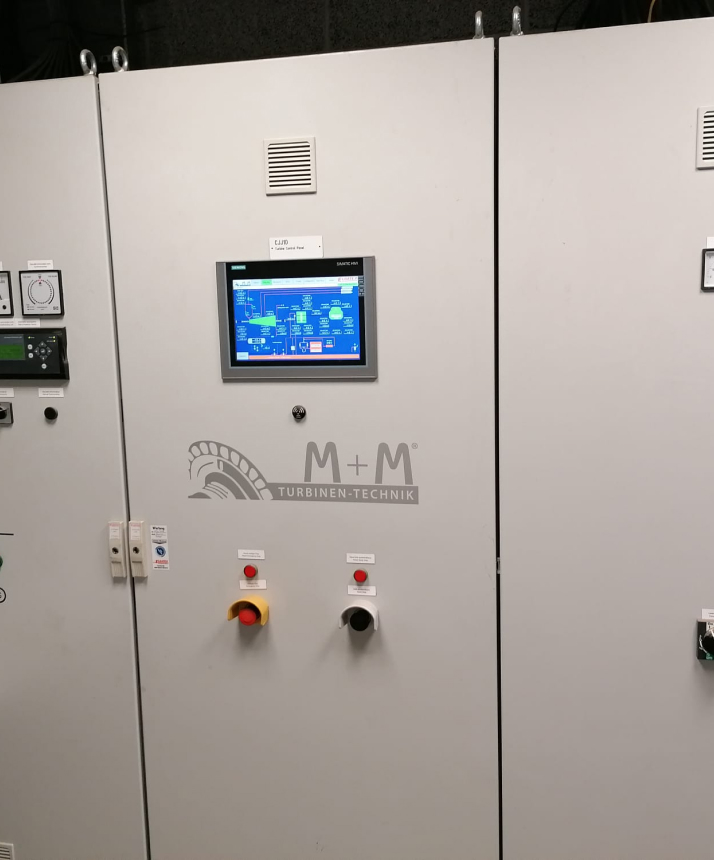 Control equipment
---
Control and automation equipment from the company "Siemens".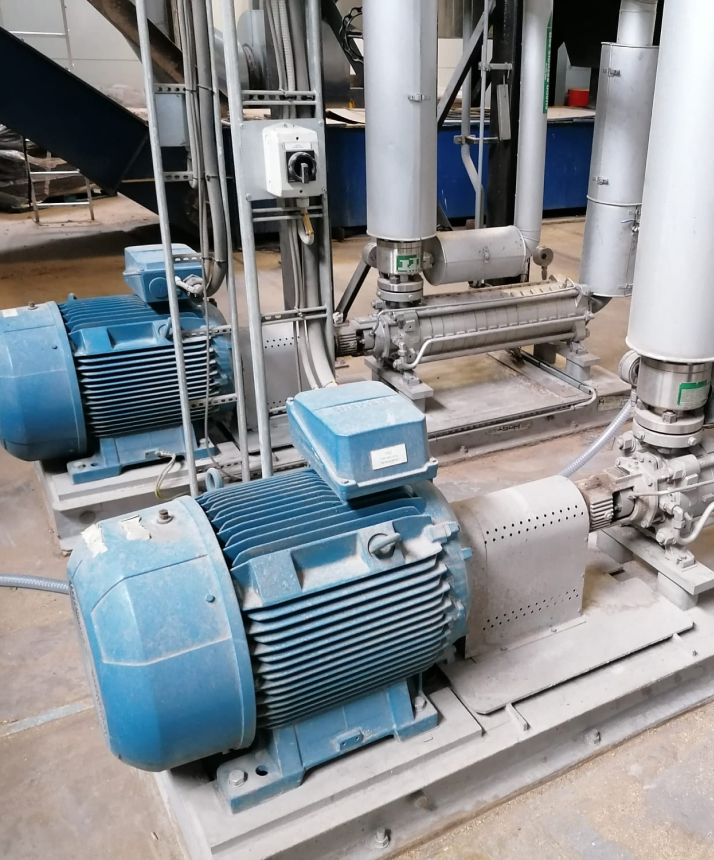 Pumps
---
Feed pumps – "SIHI Sterling" (Germany).
Furnace
---
Furnace "Tamult" (Estonia) with capacity of 16.4 MWt.