Based on the results of work for 2019, "NewFuels" RSEZ SIA was awarded the title of "Enterprise of the Year".
Along with the high mark for getting the first place, our company also received the award
"Annual prize of the year of commercial enterprises of the Rezekne RSEZ 2019".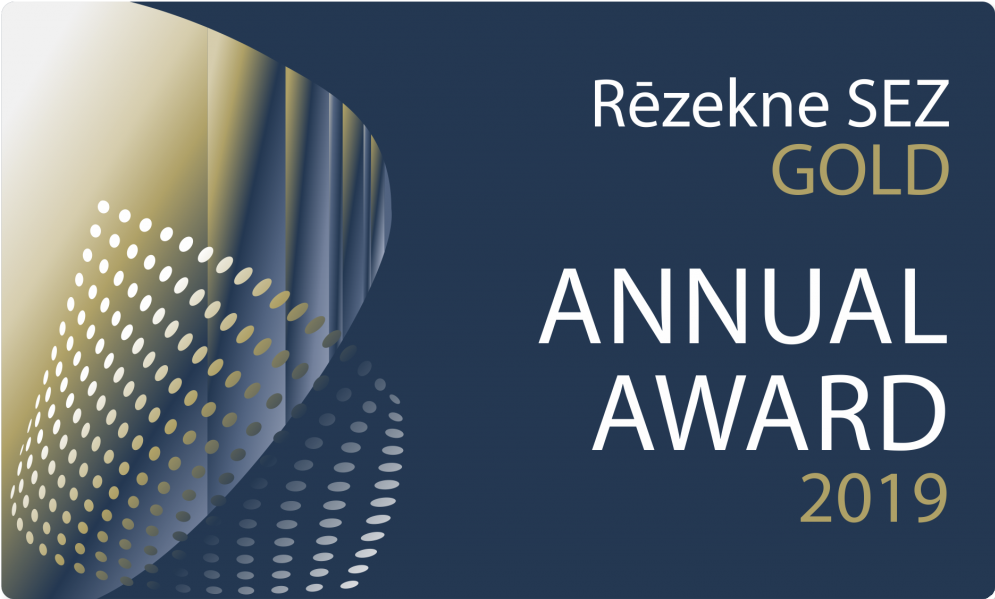 This award marks us as the most successful commercial enterprise of the Rēzekne SEZ, as well as our contribution to the development of the Rēzekne SEZ and enables us to use it:
On a product or product line;
On the product packaging;
In the marketing materials of the enterprise;
In printed and digital materials.
News