Due to the joint efforts, the year of 2016 was the most successful in the history of companies NewFuels and Energy Resources CHP.
This year one shareholder became the owner of the company NewFuels and as a result of the investment, the company has become the largest producer of pellets in the Baltics.
As a consequence of the work done and the efforts made by all employees of both companies, Energy Resources CHP and NewFuels were rewarded by numerous awards.
In 2016 the strategy of the development for the companies was developed, which we will follow in 2017.
I was honoured to be invited and I attended the official reception at the Presidential Palace to celebrate the Independence Day of the Republic of Latvia. Undoubtedly, this is a high evaluation of the work done by the shareholder, our employees and partners.
I want to thank each of you for the contribution to the development of the companies, owing to that 2016 has been passed successfully. I am confident that we will achieve even more in 2017.
I sincerely would like to wish you and your families the health, prosperity, reaching new heights and peaceful sky over your head for the New 2017!!!
Yours sincerely,
Roman Vdovychenko
Chairman of the Board
NewFuels RSEZ SIA
Energy Resources CHP RSEZ SIA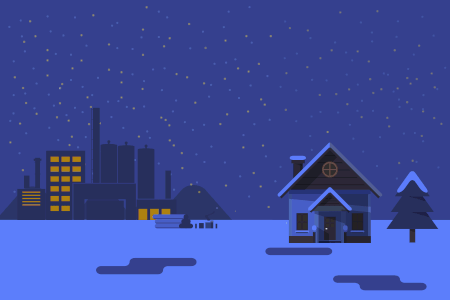 Greetings