Dear employees and partners of cooperation!
In the middle of the summer we celebrate the most mysterious holidays – Ligo and Jani day. Blessing of the solstice comes into every home and the magic power unites people. Everything has a mysterious charm during this night – songs, fire on the hills and morning dew in the meadows.
Ligo evening enables to feel the power of old traditions, the greatness of nature and unites people with all living all around.
I wish you to enjoy the magic at least for the moment and let the magic power of the summer solstice gives strength and the smell of the flowers – cheerfulness till the next summer!
Yours sincerely,
Roman Vdovychenko
Chairman of the Board
NewFuels RSEZ SIA
Energy Resources CHP RSEZ SIA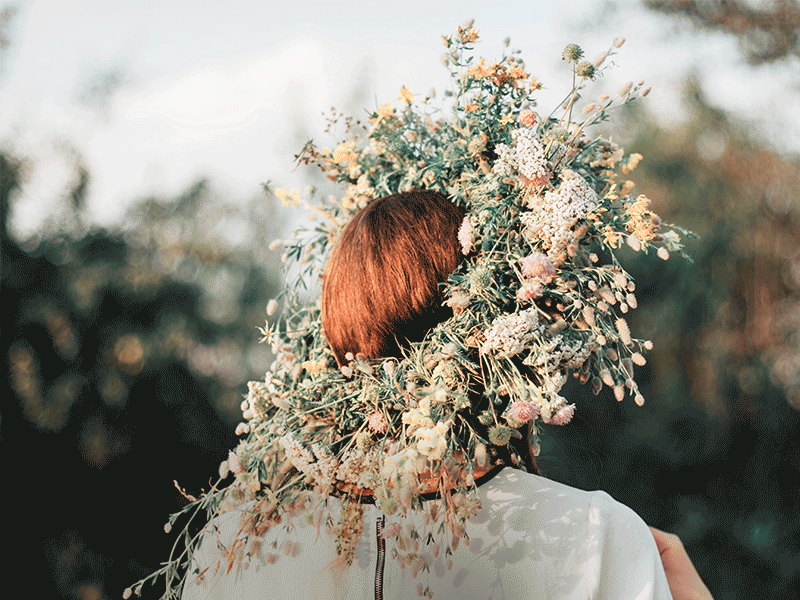 Greetings